EVERYTHING BIG STARTS SMALL.
At Harvest Private School, we build tomorrow today.
Message From The Chairman

Being at Harvest Private School is like being the part of an extended family rather than a school relationship. The faculty and staff members have a lot of respect for each other and love for the well being of the students and a huge sense of responsibility for their care.
Read the full message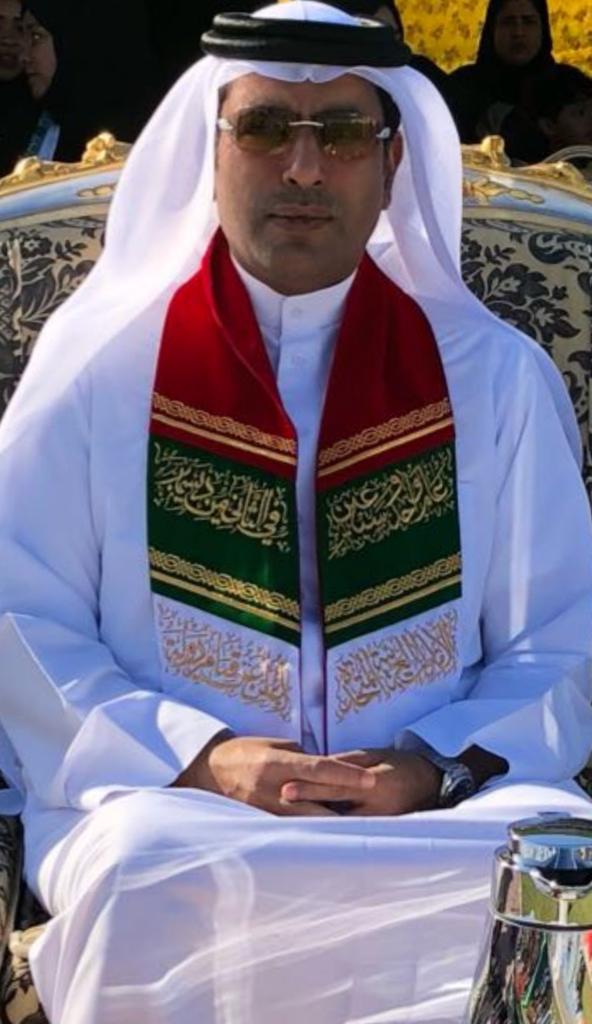 A quick glimpse at our program
1052 Students
Enrolled this year
+15000 Students
Graduated till day
What is School life like ?